Speckled Band is a media and communications agency based near Amersham in the Chilterns. We are a team of professional news journalists with unrivalled experience having worked for some of the biggest media organisations in the UK.
​Great storytelling will enhance your profile and brand both in the mainstream media and across social and digital media. That's where we come in. We work as your own virtual newsroom, creating compelling content using the written word, photography, and video that engages audiences across multiple platforms. 
Our communications and media relations skills have benefited organisations of all shapes and sizes: from small start-ups, to schools, restaurants, art galleries, large businesses and local authorities.  
Services include securing local and national media coverage, developing stand out social media content, copywriting, speechwriting, crisis management and media training.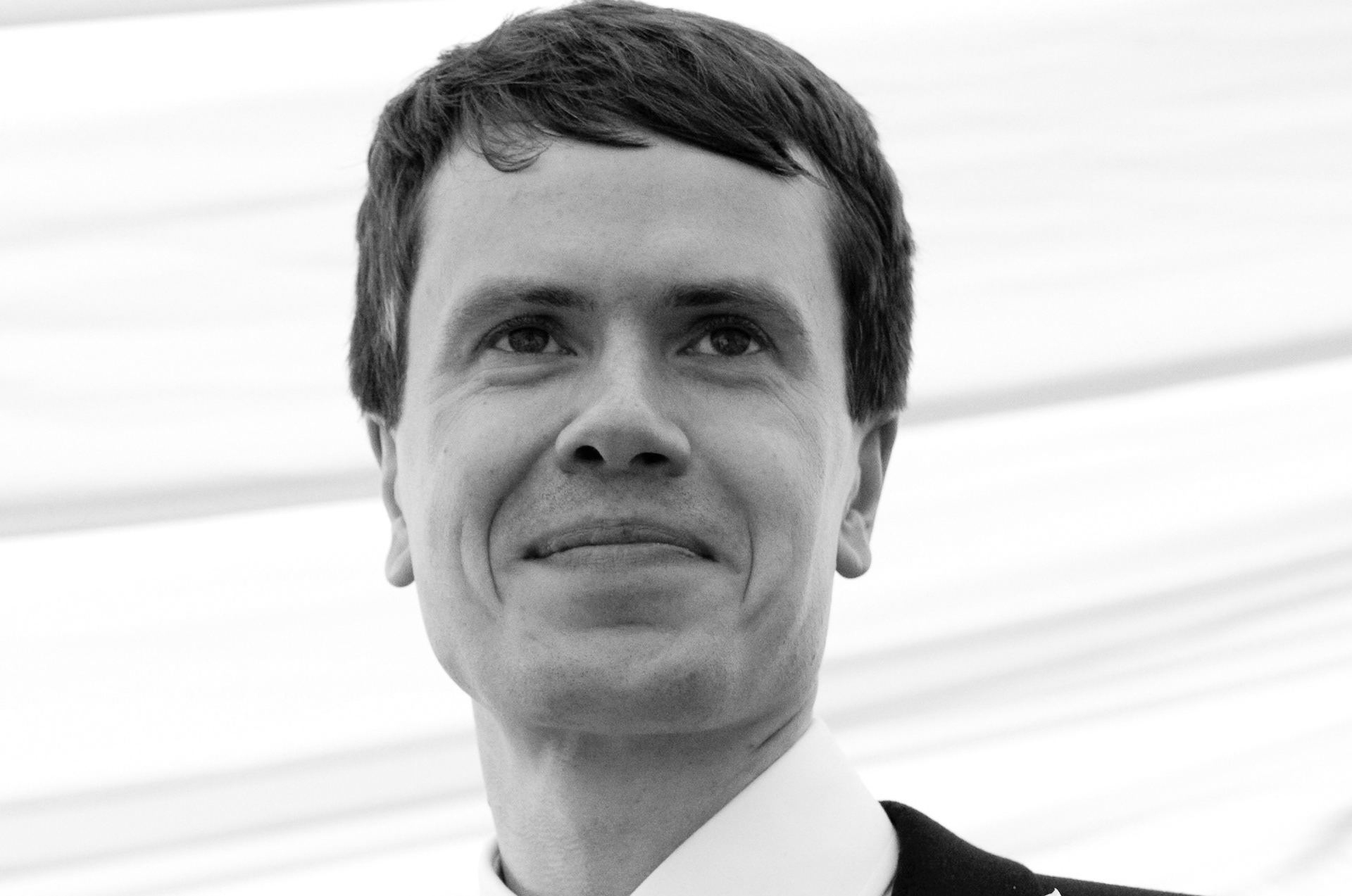 Tim Jones
Tim is an NCTJ trained journalist with more than 20 years of media and communications experience. As Group Editor for one of the UK's largest publishers, Newsquest, he was in charge of more than 20 newspapers and websites including leading paid-for titles The Bucks Free Press and Watford Observer. He played a key role in the digital transformation of these titles, implementing social media and analytics to build huge online audiences. Over the years he has trained dozens of journalists in the art of news writing, many of whom have gone on to successful careers on national titles. As well as extensive writing credits across the regional press, his stories have also appeared in national publications including The Guardian, Metro and Daily Mail. As an in-demand media and communications consultant he has worked with major clients including local authorities in London and the NHS, as well as many private clients and small businesses.